Congratulations to Flirty Fleurs Winners, Rachel of Alaska Stems & Melissa of Flying Bear Farm.
You've won free enrollment in my new course, Flower Math. The Florist's Guide To Pricing & Profitability. I look forward to speaking with you for a free follow-up call once you complete the course as well!
For the designers who did not win, but need profit clarity, I hope you'll take a closer look at what the course includes and see if it's the right fit for you.
You will see results in your bottom line when you finally start pricing #LikeABoss. You deserve to be paid for your work. Flower Math shows you exactly how to do it.
Thanks to all who commented to win!
Sincerely,
Alison
Floral Artistry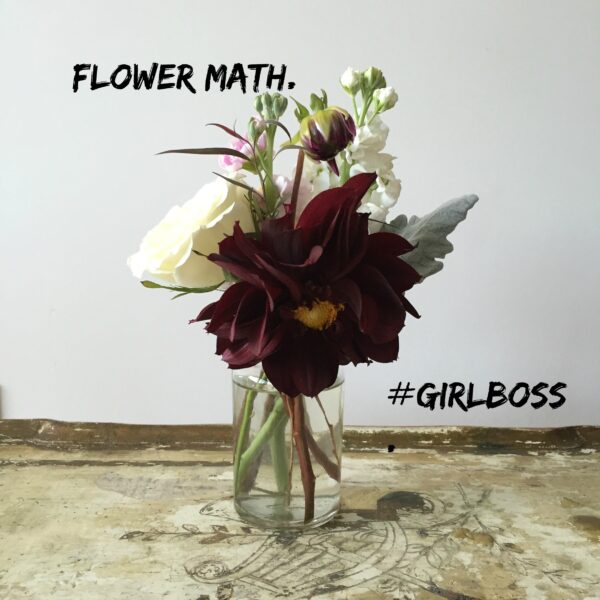 Related posts: