This past July I attended the AIFD Symposium which was held in Denver, Colorado.
Today and tomorrow I will be sharing some of the highlights –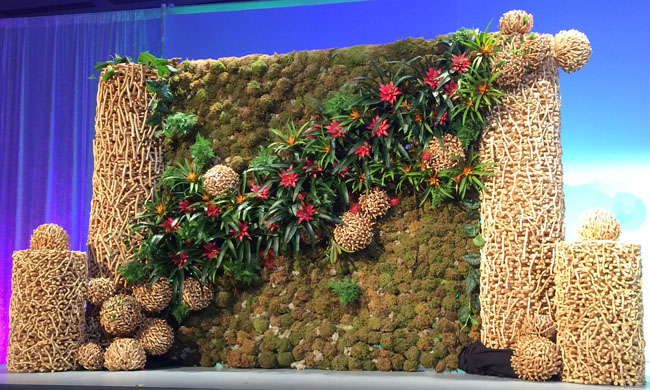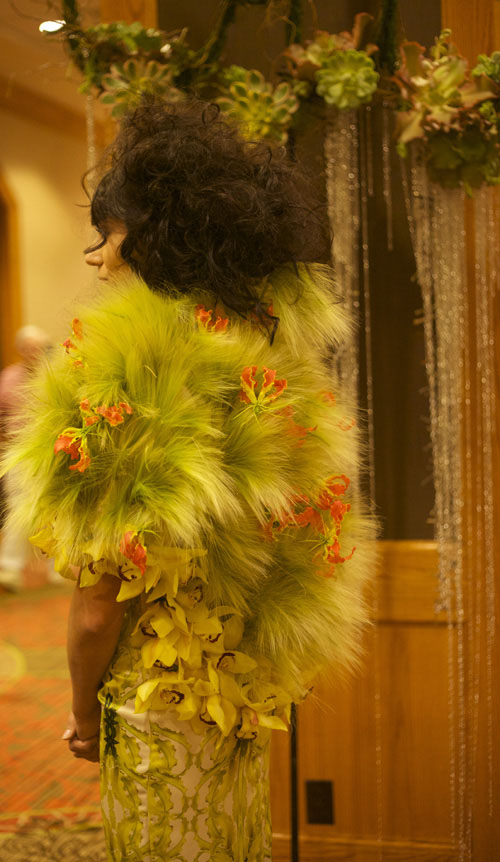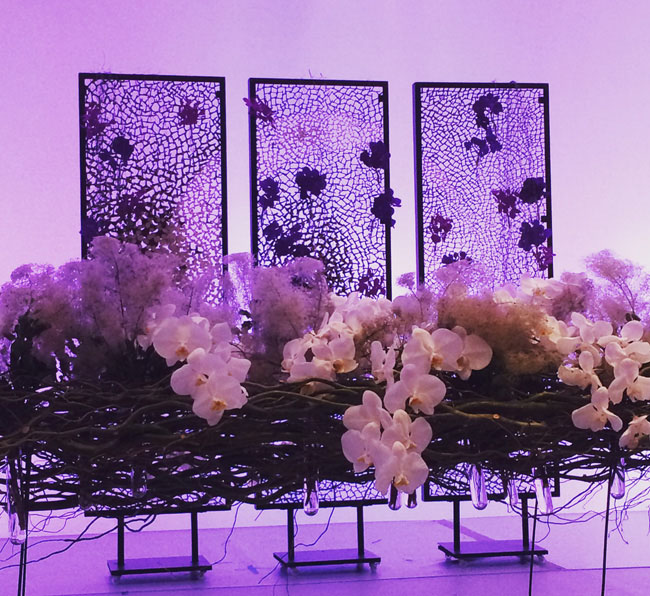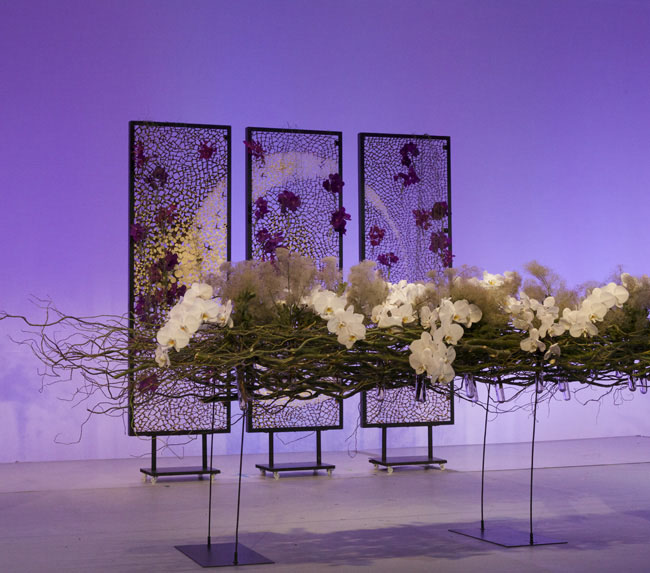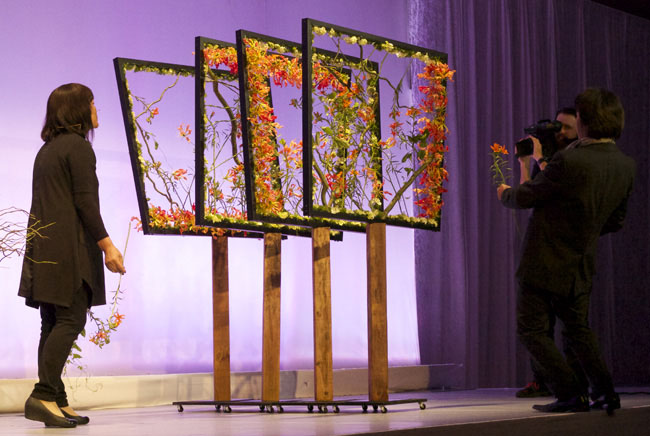 Also, I would like to give a shoutout to my friend Ellen Seagraves! Ellen resides in Maryland. Ellen and her friends from Maryland invited me to lunch each day and it was so fun to chat with the ladies about all we had seen at symposium!!
Related posts: