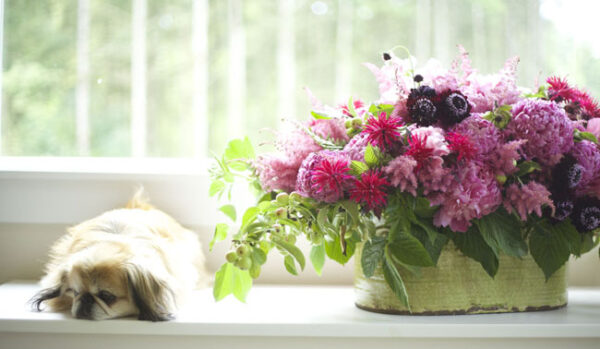 1-to-1 private floral design class will take place at Alicia's home & garden in Stanwood, Washington from 10am to 4pm.
We can accommodate two designers at a time should you like to bring a friend, there will be an additional charge for the second designer.
During the design session we will create:
A beautiful, lush bridal bouquet
A gorgeous, overflowing compote styled floral centerpiece
A full & beautiful elevated floral centerpiece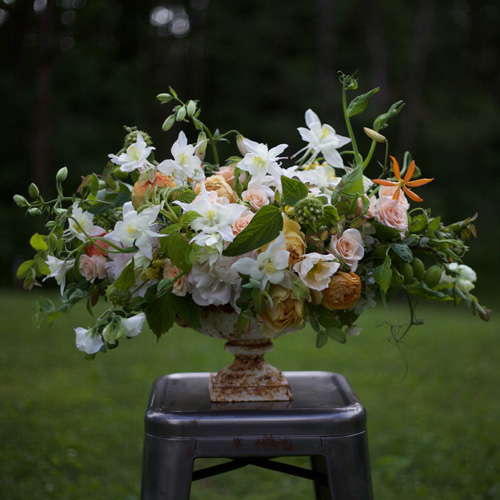 Private 1:1 sessions are $750.00
Private workshops are not refundable.
Travel and accommodations are not included.
The 1-to-1 workshop can be potentially scheduled in Seattle, inquire for details.
Please contact Alicia via email to further discuss and schedule a private workshop.